Technoedif SGPS is a holding company that brings together holdings of several companies that act in the engineering area in almost all sectors of activity and in particular in Oil & Gas, Industry, Petrochemical and Power.
The largest and first company of the group is Technoedif Engenharia with its head office in Portugal and resulting from an MBO that took place within Technip Portugal in December 2005.
This company is the depository of all the experience and know-how of the company incorporated in 1965 under the name of Lusotecna and later included in the Technip group between 1988 and 2005.
As part of an internationalization plan aimed at sustainability and partnership, new companies have been created, some in partnership with local investors in countries where business opportunities are real.
ENGENHARIA
100% owned with its head office in Oeiras and a delegation in Maia, Portugal
MOZAMBIQUE
!00% owned and with its head office in Maputo, Mozambique
CAMEROUN
60% owned and with its head office in Yaoundé, Republic of Cameroun
TECHIND
49% owned and wit its head office in Luanda, Angola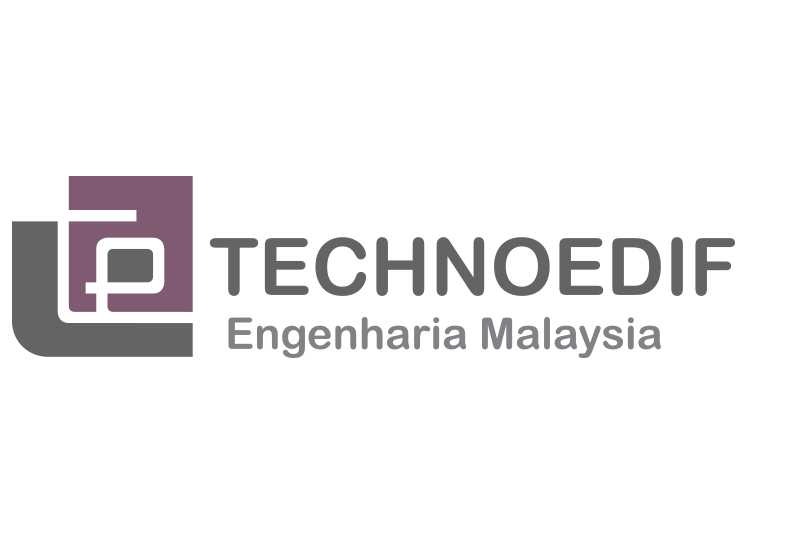 ENGENHARIA MALAYSIA
51% owned and with its head office in Kuala Lumpur, Malaysia
The purpose of the company is to manage the holdings of other companies as an indirect form of economic activity.
Constitution of Technoedif SGPS
Acquisition through an MBO of Technip Portugal
Constitution of TECHNOEDIF Mozambique Engineering
Constitution of Techind Engenharia
Incorporation of Partnerships:
Razeedland Technoedif Engineering & Construction Sdn Bhd
Technoedif Cameroun
Technoedif Petroleum
ADDRESS & CONTACTS
Technoedif SGPS